Today we are going to take a look at the Cricut Cartridge, "Just Because Cards" in a different format than my other cartridge overviews. I had a difficult time getting to know this cartridge because the completed card images in the handbook are itty bitty. I had a hard time envisioning a completed project and since the phrases are more specific to card captions I did not invest a lot of time playing with it. Now, after doing a boat load of investigating, Just Because Cards has become a much more exciting cartridge. I hope you will think so too.
This is a long blog entry because I show all of the pages from the handbook and, in all but 2 cases, provide an example of a completed card created by one of the many talented crafters I discovered on the internet. The photos vary in quality, size and angle but I think it is really valuable to show you what you can do with real life examples. Under each photo, I include the artist's name and a link to the source where you can more information including step by step instructions, and many more of their amazing creations!
Creations with Christina Thomas
Page 30
By ODonna at ODonnaSmith.
Page 31
By ODonna at ODonnaSmith.
Page 32
By ODonna at ODonnaSmith
.
Page 33
Page 34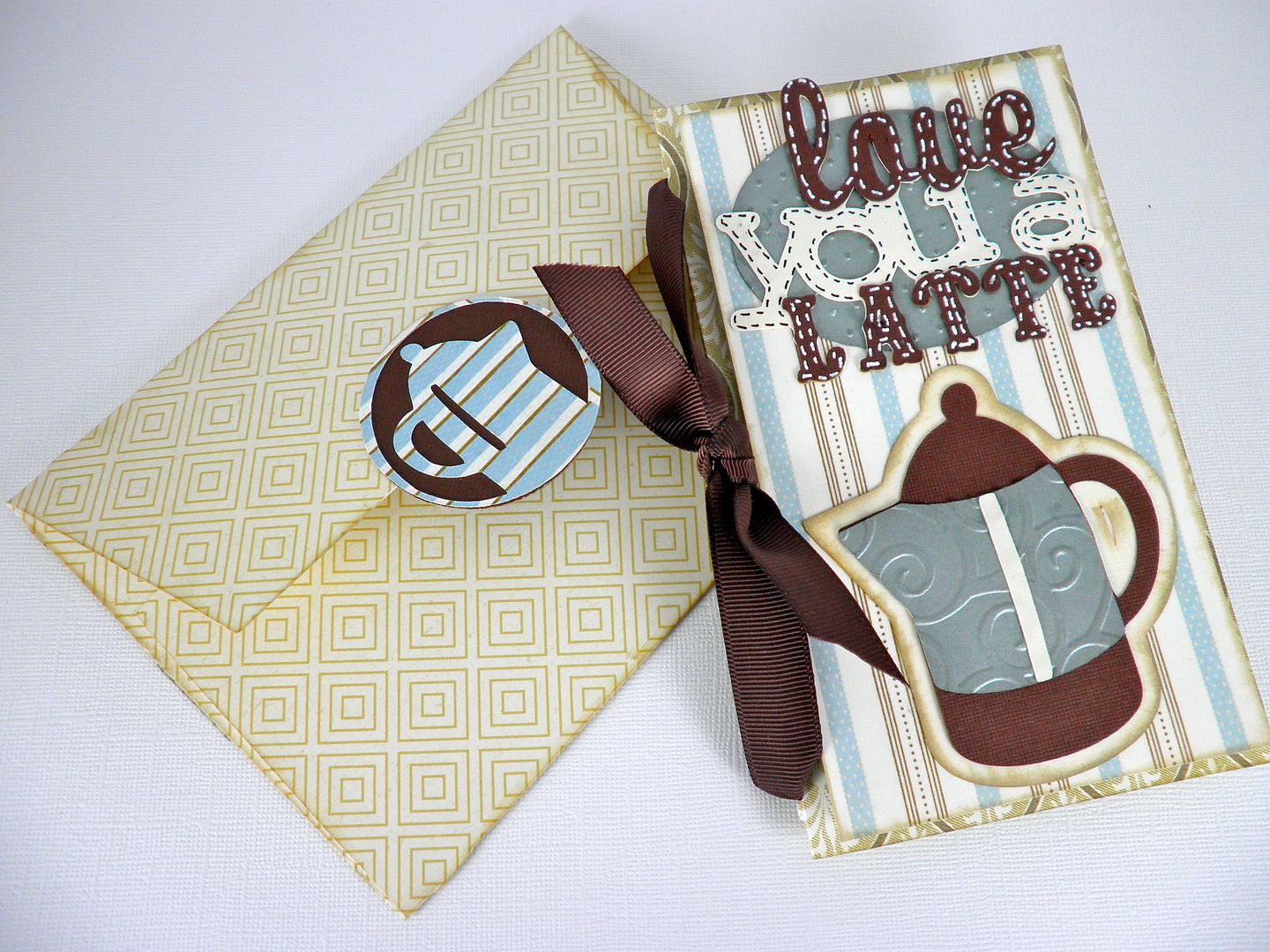 By Joy at Everyday Cricut
Page 35
Page 36
By ODonna at ODonnaSmith
.
Page 40
By ODonna at ODonnaSmith
.
Page 41
Page 42
Tutus Love Sneakers
Page 43
Page 44
Stephanie at Stephanie's @ Design
s
Page 45
Page 46
Sarah at Sarah's Scrap Shack
Page 47
Stacey at Stacey's Creative Corner
Page 48
Joy at Obsessed with Scrapbooking
Page 49
Page 50
Donna at Stampin and Scrapin with Donna Lee
Page 51
Marilyn's Cricut Cards
Page 52
Page 53
Page 54
Marissa at Heartfelt and Handmade
Page 55
Page 56
By ODonna at ODonnaSmith.
Page 57
Aphra Bolyer at Cricut Blog
Page 58
Jenn at Jenn's World
Page 59
Page 65
Shelly at Creativity Wannabee
Page 67
Laurie at Stamping Up North
Page 68
Page 70
Kimberly at My Craft Spot
Page 71
Made by cricutcrazyscrapper
Page 72
Peggy at Create with Bubbe
Page 73
Becky at Scrap Circus
It took me 3 days (working when the kids were occupied) to locate all of these samples. It was a lot of research but I learned so much. I am really impressed with all of the Cricut focused sites I found during my treasure hunt and encourage you to pop over to see more of their work - it is so inspiring!
With each page you get the following:
the primary image and all of its layers
the phrase and its shadow
a "sticker" which consists of a circle layer and an icon layer
a stencil which consists of a mat and a negative cut of the phrase (negative meaning an identical sized mat with the phrase cut out so when you stack it on the mat, the phrase is filled with the mat color)
the cuts for the card and for a mat/ border / accent to layer on the card.
Here is a list of all of the images and phrases on this cartridge with their page numbers. If you find any errors in the spreadsheet, please let me know so I can correct them. If you would like to share this information on your blog, instead of copy and pasting this info, please paste a link to my site. The spreadsheet below is saved as a JPEG but you can download a PDF version of Just Because Cards here: